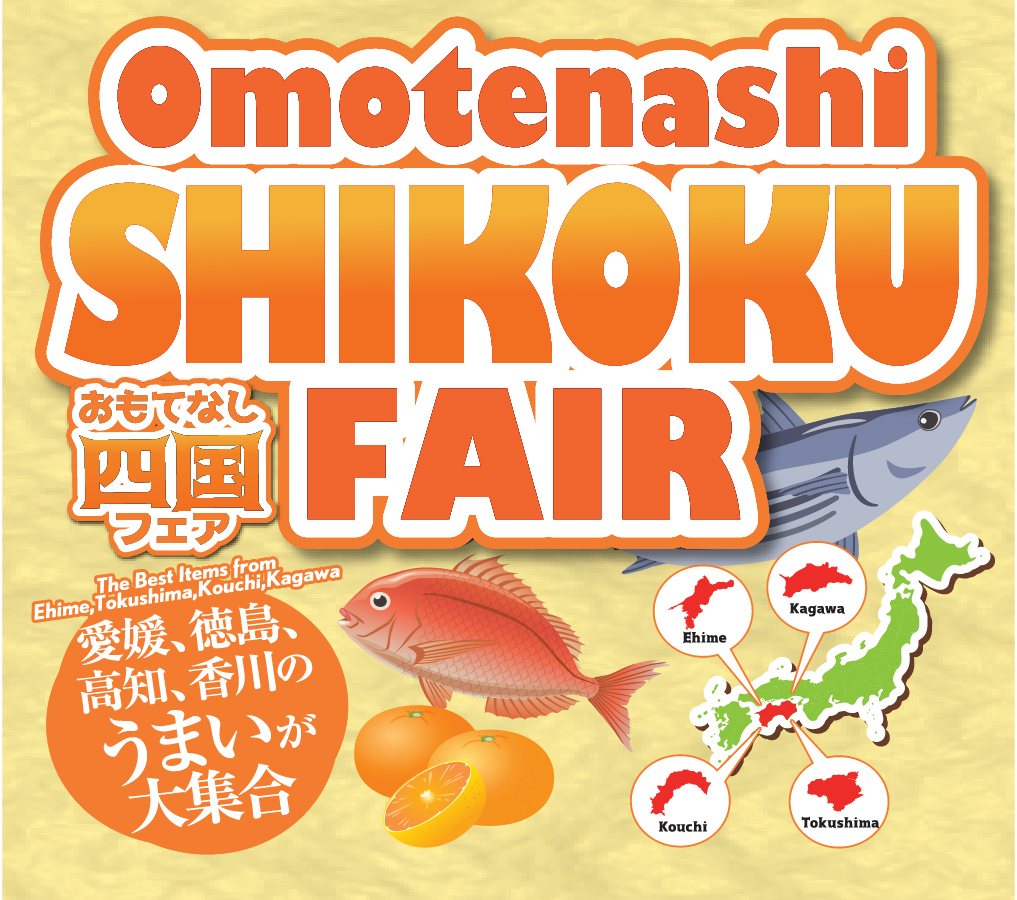 Ehime / Shikoku Fair at Don Quijote Honolulu! 
Visit and enjoy a Maguro cutting show, Akoya Pearls from Uwajima, plus sample popular regional products.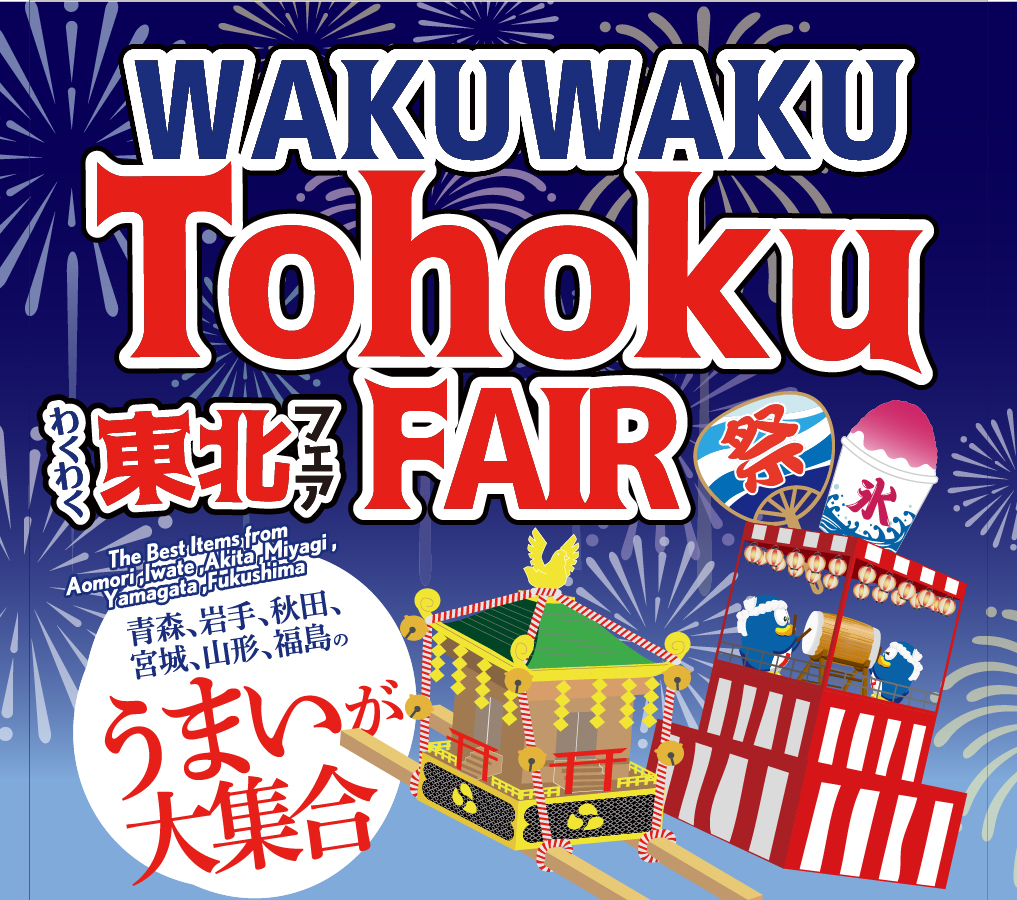 Honolulu
Pearl City
Waipahu
Events
-
 The Tohoku region is located in the northern part of Honshu and consists of mountains, highlands, and the flat areas in between, making it a blessed region with various products.